Forest School Leader (Level 3) Course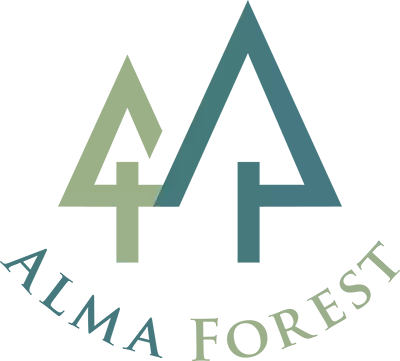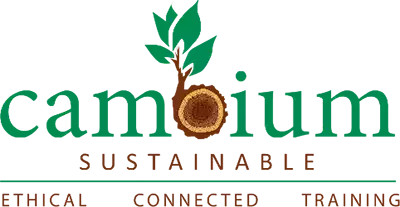 Join us at Alma Forest School to become an internationally recognised Forest School Leader through an accredited organization.
Alma Forest School will deliver this training in conjunction with Cambium Sustainable. Cambium has been working in outdoor education training for over 20 years and is one of the first Forest School training organisations established in the UK. Cambium Sustainable is an approved qualifications centre for Agored Cymru and accredited training provider delivering IOL and Forest School Associaton recognised courses in Forest School Training.
Course Summary
This Forest School Leader training is designed for those who would like to set up and run a Forest School programme. There are five Units of Study at Level 3:
Supporting Learning, Play and Development in Natural Environments
Deliver Forest School
Observation and Evaluation of Forest School
Sustainable Use and Management of Natural Resources
Teach Outdoor Practical Skills
On this course you will:
Attend training days which consist of both theory and practical tasks
Run a Forest School Programme in your chosen setting
Have a work-based assessment
In addition to the course dates, the lead tutor is available during the course for tutorial help by telephone or email.
Course Dates
The course will require that attendees complete the material both in-person and through the completion of an online portfolio. To begin, the course will be delivered over 8 days of in-depth training to be conducted in person in our forest school setting. These will be delivered over to two groups of 4 days each (attendance at both sessions is obligatory):
Monday, 27 February 2023 to Thursday, 2 March 2023
and
Monday, 10 April 2023 to Thursday, 13 April 2023.
Applicants will be required to complete their portfolio for assessment within 9 months from commencement date.
Entry Qualifications
Established link with a proposed client group and a potential Forest School Site
18 years or over at the start of the course
The course will be delivered in English
Also
As part of the course completion, you will be required to undertake an Outdoor First Aid Qualification.
Fees
Cost €700
Accommodation
Alma Forest School is unable to assist with accommodation however, below is a list of areas in the area where you may find something suitable:
Sotogrande
Alcaidesa
Pueblo Nuevo de Guadiaro
Torreguadiaro
Manila
Sabinillas
If you are interested in joining this course, please contact us at info@almaforestschool.com or on WhatsApp +34 646 596 155