education for a
people-yet-to-come
a school, a tribe,
a community of scholars
Vision
Each child will thrive in their discovery of self-knowledge, nature and ingenuity, applying their creativity and imagination as architects of a more resilient, collaborative and interconnected future.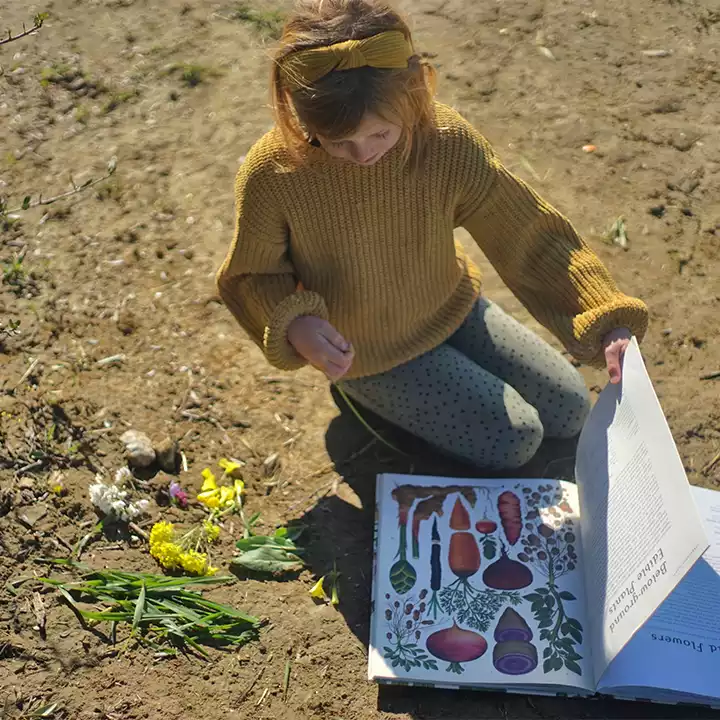 Bioregionalism
Our education is rooted in our local environment. The forests, beaches and historical sites close to the school enable our students to explore and experience concepts first-hand.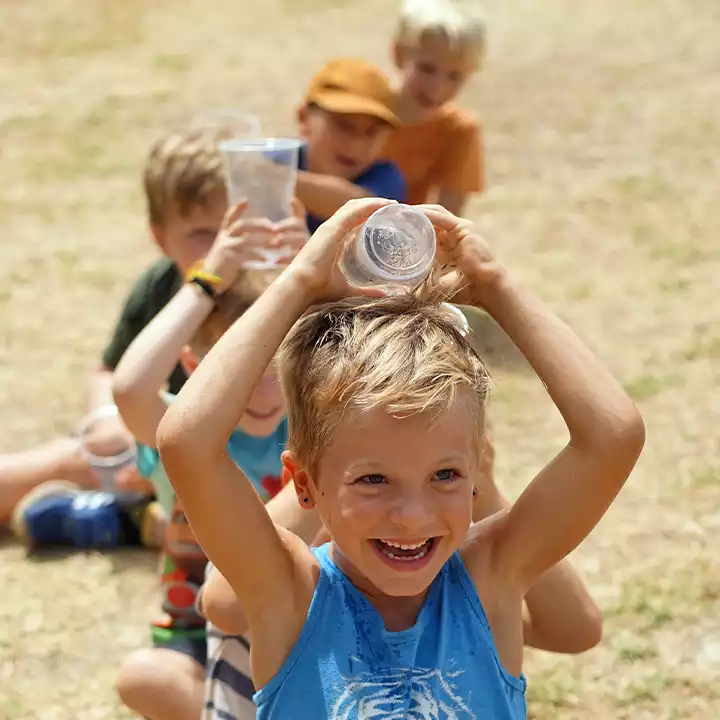 Consent-Based
We believe in an unhurried school experience in which young people are able to learn at their own pace and become co-creators of the curriculum.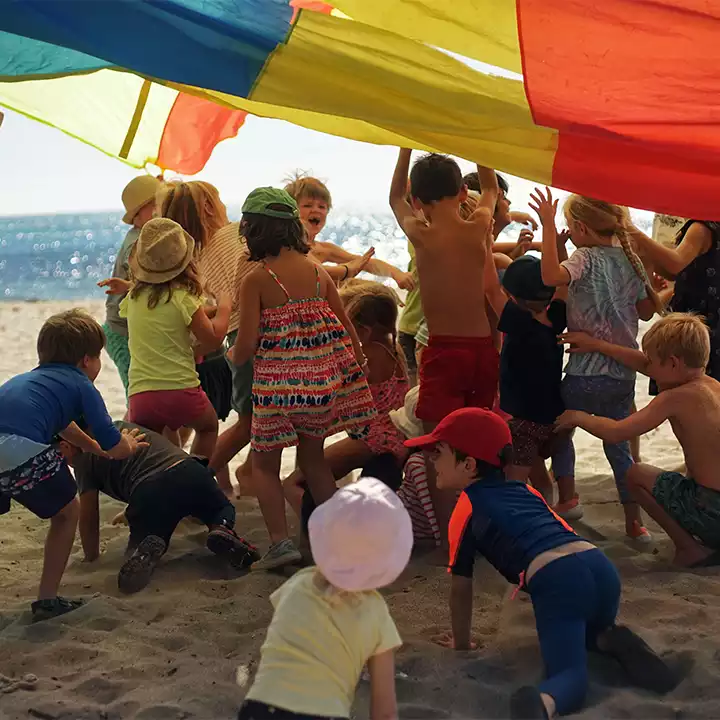 Radical Empathy
We engage in empathy-building as a way to authentically connect with each other and to become more compassionate individuals. This compassion and an acceptance of others then lay the foundation for taking action to improve the world.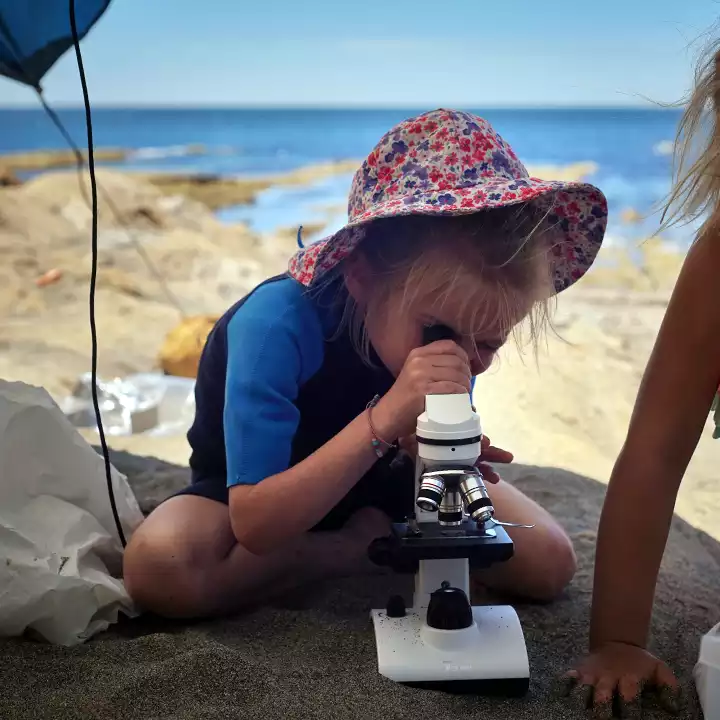 Microschool
Alma Forest is an intentionally small school. We are a tribe of learners where everyone is known, heard and has the opportunity to contribute. This allows the school to remain flexible and be responsive to the needs of all community members.
About Us
Located on a Spanish finca just outside of Sotogrande, we have the good fortune to enjoy not only expansive views across to Gibraltar and Morocco, but also fields to play on, trees to climb and animals to care for. In addition to this we make good use of the surrounding natural parks and beaches to immerse our learning in the natural environment.
We value discovery over teaching. Our curriculum explodes boundaries and disciplines so that our students can follow their interests and marvel at all the world has to offer. Co-creating journeys of discovery with our students lies at the heart of what we do.
Internationally accredited and staffed by experienced educators, we ensure that our students are given ample opportunities to develop academically while embarking on these journeys of discovery. Our curriculum is intellectually challenging and conceptual learning happens on an advanced level. Your 6-year-old might just come home and want to discuss the relativity of time and the emergence of perspective in Renaissance art with you. Small class sizes and an intentionally small school enable us to support each student individually, allowing them to work at a pace suited to their level of maturity and developmental needs.
As a community of learners we value an open and honest exchange of ideas and build relationships based on a shared humanity, with all its flaws, rather than identities centered around being a 'teacher' or 'student'. As a tribe, we make Alma Forest a home where we can all come to know ourselves better and develop a life-long love of learning and discovery.
This model of education feels and looks different. It is best understood by coming to visit our school, talking to our teachers and students and taking in the space and atmosphere. It is a place where students and teachers come alive.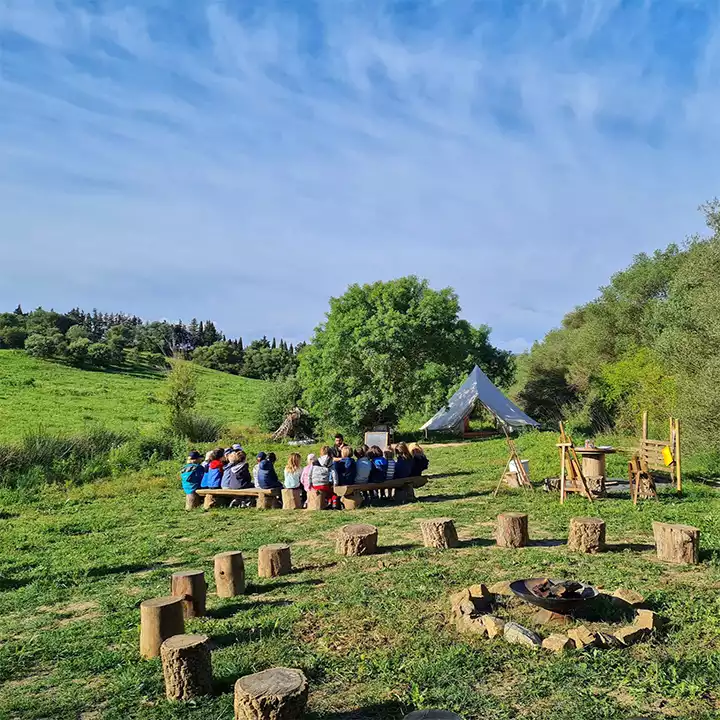 Escuela Bosque Ages 3-6
Our pre-school is rooted in the Forest School tradition. Children spend their day outside, learning in and from nature. Experienced forest school educators guide the children to expand their horizons and support their developmental needs. Children have a choice to access a variety of activities throughout the day, some teacher-led and many based on their independent exploration. Fostering intrinsic motivation to engage and learn is a key aspect of the Escuela Bosque. Our students are also able to take their learning around the immense grounds of the farm and forest, engaging their interests in a deep and meaningful way, with learning initiated equally by the student, the teacher, and the environment.
Click here to read the Escuela Bosque Curriculum Outline
PDF will load in a new tab.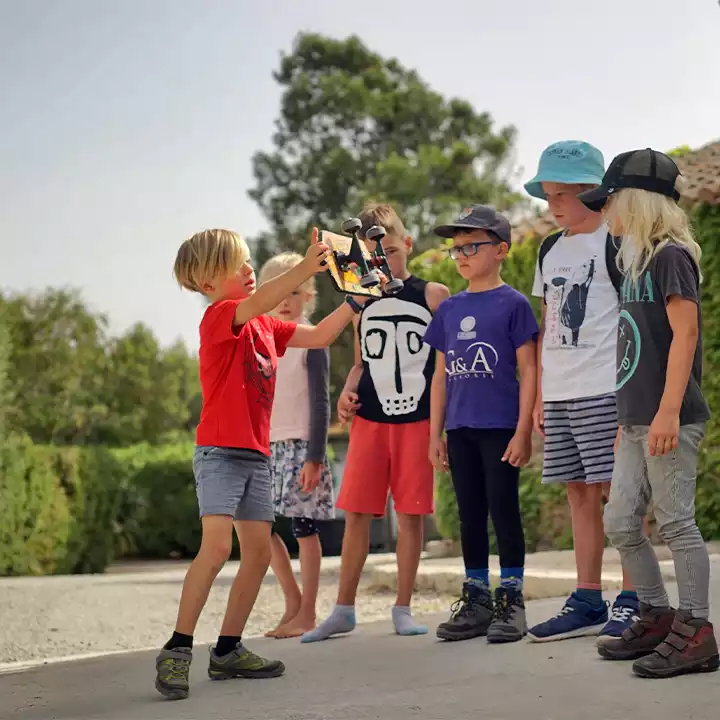 Primary School Ages 6-11
In our Primary School children build on the skills they acquired in the Escuela Bosque. Academic workshops are based on international standards, using resources developed by and used in international schools around the globe. What sets us apart is that we incorporate these workshops into transdisciplinary projects which are co-created with our students and guided by their interests. In addition to this, pupils spend around 25% of their time in school working on self-directed projects that they choose, plan and complete with the support of their peers and teachers. A focus on the natural environment underpins all this as inspiration, teacher and classroom.
Click here to read the Primary Curriculum Outline
PDF will load in a new tab.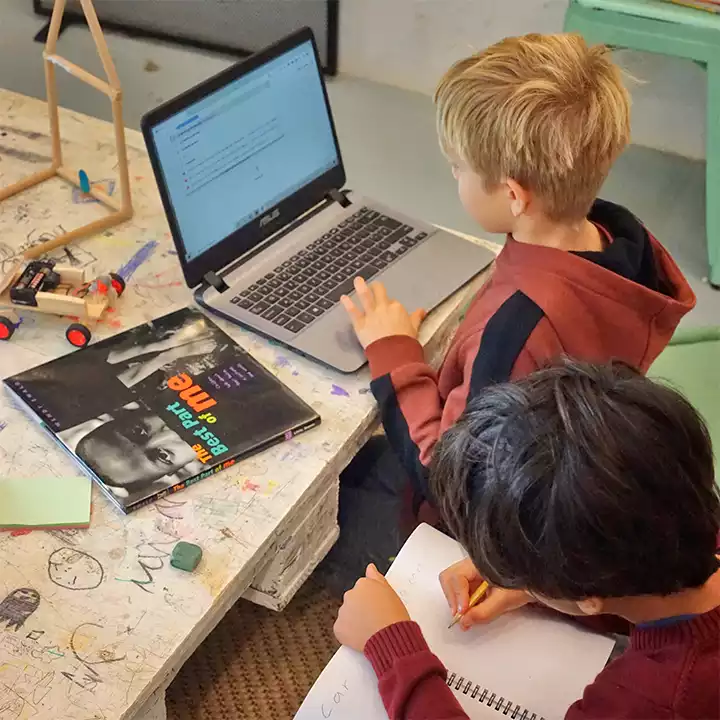 Middle School Ages 11-14
In the Middle School, our students thrive in their discovery of conceptual knowledge. As they move through the Escuela Bosque and Primary School our students acquire a strong sense of self and the ability to take responsibility for their learning. Now they are able to use these skills to conduct independent research and create complex projects of their own design. We encourage students to engage with the environment via their projects and to start thinking about affecting change beyond the school community. Students continue to hone their academic skills through tutorials and group workshops. Our first middle school class will be created with the 2024/2025 academic year.
Click here to read the Middle School Curriculum Outline
PDF will load in a new tab.
FAQ
Students transitioning from traditional schools typically adapt well to our environment, though they may require some time to acclimate to the increased freedom and responsibility. Thanks to our intimate class sizes, students have the room to adjust, supported by both our dedicated teachers and senior students.
Academically, our students achieve at par with their counterparts in other international schools. Our teaching materials are sourced from curricula utilised by leading international schools globally. Those who journey through Alma Forest depart are equipped with skills that empower them to excel as independent learners in any setting.
In Escuela Bosque, each day begins with a story, mindfulness and culture building exercises. Thereafter, the children are introduced to the weekly nature-based theme (e.g. earthworms, weather patterns, bugs, etc). Following the morning circle time, children are able to explore on their own or engage with some of the teacher-led activities which will enable them to experience the various nature-based themes more deeply.
Our Primary School students also begin the day with a morning circle that is focused on empathy, relationship building and the exchange of ideas. On days that are spent in school, there are usually some academic workshops in the morning followed by time for the whole primary group to explore their class project and personal projects. Depending on the class project, we might also spend days at the beach or in the forest. We often make changes to our plans in order to incorporate things happening on the farm, play in the mud or follow a spontaneous exploration of something that has caught our interest.
In the Escuela Bosque, the days run Monday to Friday, 9am to 2:30pm. We also run an after-school club until 5pm, separately invoiced.
In the Primary School, the day starts at 8:50am and ends at 3.30pm, Monday to Thursday. On Fridays, we finish at 3pm.
In the Escuela Bosque, there is a ratio of teacher-to-student of 1:8.
In the Primary School, this varies for different age groups. Our younger groups are supported by a teacher and a teaching assistant while the older children have a class teacher. Class sizes do not exceed 15 learners.
We believe that our model of education is best suited to long-term enrolment. Children need some time to get used to freedom and responsibility in order to gain the most from what we offer.
There is no English language requirement. As an international school we support children who are learning English as an additional language.
We follow the old Scandinavian saying, "There is no bad weather, only bad clothing". So, if it's raining, students come to school dressed appropriately, with a rain jacket, boots, warm socks and weatherproof pants and send a spare set of warm clothes. Various weather conditions provide students the opportunity to explore and discover how the environment changes in all seasons.
Our students in Escuela Bosque are outside everyday apart from weather deemed ´extreme´ (i.e. high winds, hard rain, lightning and thunder) based on our risk assessment. In such cases, we do have indoor facilities where we move our day.
Meanwhile, our Primary students do have permanent classroom spaces and will spend more time in these areas in inclement weather.
Parents are currently able to opt into the catering option at an additional cost or students can bring a packed lunch to school.
All children bring a morning snack to school as well as water. We encourage healthy snacks and recommend that parents avoid sugar or processed foods for snacks and/or lunches.
We ensure that any use of technology enhances our students' learning. Digital technology is introduced in the Primary School to help learners record their progress in a digital portfolio and to conduct research. Throughout their time at Alma Forest, students will learn about digital literacy and how to use technology to create art and communicate ideas. Our Middle School students create their personal portfolio websites to showcase their learning progression, engage with programming and develop their 3D design skills.